A credit score and read a credit report are essential when it comes to financing. It affects your overall creditworthiness and ability to obtain mortgages, personal loans, and auto loans or get a credit card.
However, many people still aren't aware of their credit or have experienced identity theft in the past. Credit monitoring is a perfect way to keep track of your credit history and know if there are any errors.
According to the 2018 CFPB report, nearly 76% of borrowers had credit score mistakes that weren't fixed.
As a result, such errors may hurt your score and lower the chances of obtaining the next loan with suitable rates. Credit monitoring services find any mistakes and protect your sensitive data.
They monitor and review your report for any daily changes and send notifications about any alerts. Keep reading to find out everything about these companies and select the best credit monitoring service to protect yourself.
What Does Credit Monitoring Mean?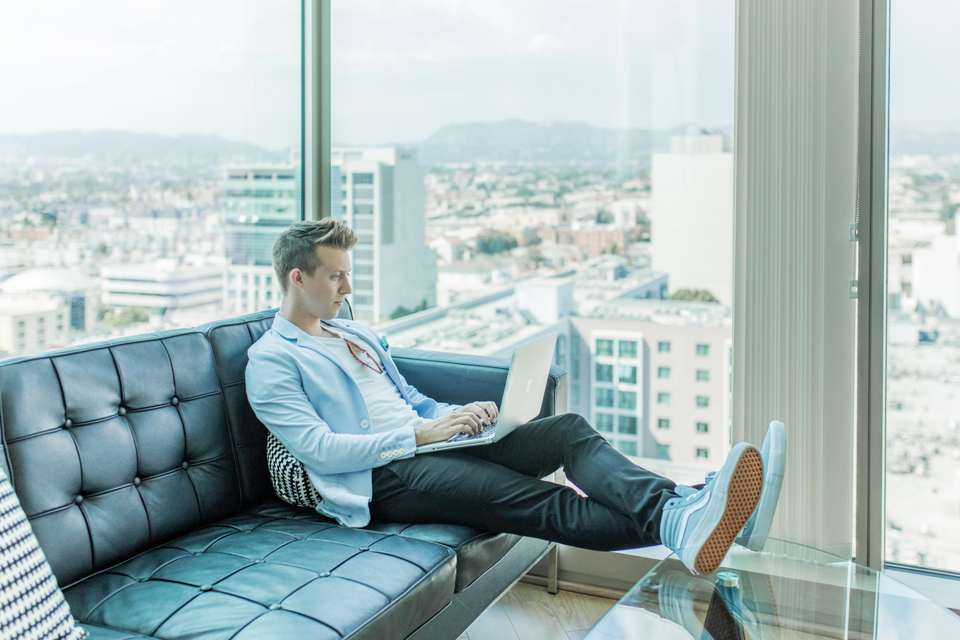 Let's start with the basics.
What is credit monitoring?
Free monitoring services, as well as paid ones, are dedicated to providing regular reviews to their clients about their credit reports and any changes that may occur in them. Although paid services have more extra options than free ones, you can still receive regular updates and get notified about any fraudulent activity or identity theft.
Many U.S. credit monitoring companies are aimed at protecting sensitive data of the customers as well as providing extra services. Knowing your current score and having relevant information and updates about your credit history is useful and important.
The best monitoring service with FICO scores may not be free of charge but it can offer better fraud protection and overall assistance. There are two types of credit monitoring services: the company that provides identity monitoring and the one that specializes in monitoring itself.
The first type of credit monitoring apps is designed to provide notifications about any fraudulent activity or suspicious things to the client's bank account. Such services help to avoid identity theft and protect your sensitive personal data.
On the other hand, credit monitoring companies such as Kroll or Costco are designed to give reviews and monitor the reports given by the three main bureaus.
Such services may be offered free of charge (by Aaa, for example) or for a set fee (by TransUnion). Keeping track of both identity and credit may be the best solution for those who are willing to get the most out of monitoring.
The Best Credit Monitoring Services by Reporting Agencies
For those borrowers who have never experienced identity theft and don't actually need to get their sensitive data protected, credit score monitoring can be asked from one of the three bureaus.
Here are the most suitable options:
EXPERIAN

This reporting agency is considered to be one of the best credit monitoring agencies to select from. The updates on your reports can be requested for $19.99, so pay attention that Experian service is not free.
This bureau offers a wide variety of services connected with credit report monitoring, notifying the clients about any changes or fraudulent activity. Premium users may also get ID theft insurance or purchase lost-wallet protection for an extra fee.
TRANSUNION

This bureau is also dedicated to being one of the best monitoring services. Clients will also receive alerts about any changes in their current report. The great news is that this agency offers a free seven-day trial period if you sign up just for $1. If you like this service and decided to continue using it, you will need to pay $19.95 for your monthly subscription.
If you aren't satisfied with the results you can always cancel the free subscription during the trial period. If you become a premium user, you will also receive ID theft insurance, lost-wallet protection, identity restoration service as well as a security freeze.
EQUIFAX

This agency also provides reports and updates about the current credit history and score of the client.
Is there Equifax free monitoring? No.
They offer three products: ID Patrol, Premier and Family Plan. You can get the first package for only $16.95 per month. Clients receive regular updates about their credit file from all three bureaus, can request a credit report lock or lost wallet assistance.
What Is The Best Credit Monitoring Service?
There are many available options to monitor your credit file and report these days. You can always check the reviews online before you opt for a certain option and pay your money. If you have ever experienced identity theft or any of your family members has had one, you can be at risk. Thus, it's essential to know what you can do to protect your private data and sensitive information.
Consumer reports need to be protected from frauds regularly. Typically, identity thieves are searching for such personal information as user passwords, names, phone numbers, social security numbers, bank account, passport or driver's license details as well as insurance identification numbers.
That's a lot of information that needs to stay safe and secure. So, compare the services and select the most suitable option.
Why You May Want to Choose Alternative Options
If you feel that this information is relevant and you would like to keep your sensitive data protected from frauds, we recommend you to choose wisely.
Apart from the above-mentioned services offered by the three major credit reporting agencies, there are multiple alternative options such as Chase or Discover credit monitoring. There are certain cases when you should avoid purchasing such services from the agencies and choose other solutions.
Credit bureaus don't actually have great identity theft coverage. This may be the reason to select Opm or Citi credit monitoring. The price may be the same or even higher but the latter offer fewer services due to recent data breaches.
Sensitive data of over 140 million clients of Equifax was compromised in 2017.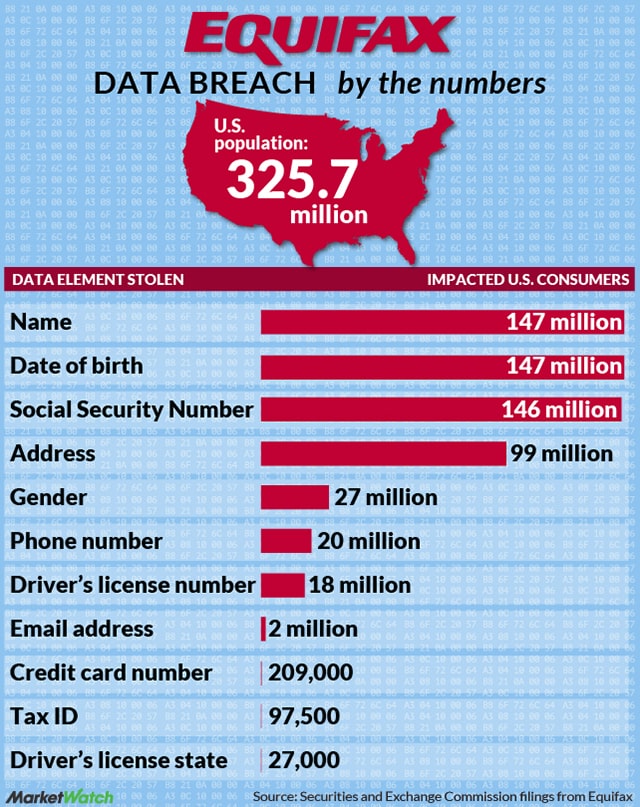 Remember?
Are you sure your private information is secure?
Should I Buy Such Services?
Alternative options also work great and can even offer more services for the same price. You may get updates about your credit reports from the AllClear app or order identity theft protection feature from Capital One instead.
Whether it's a paid subscription or a free one, you should definitely get your report monitored by professionals.
The CreditKarma monitoring tool has a free trial period and offers clients regular updates and any activity on their reports from Equifax and TransUnion. Also, the app provides information and useful tips to help customers understand how their credit works and what affects their score.
The same data is offered by American Express credit monitoring tool. Are you searching for the same options but for a cheaper price? The services of the Bank of America start from $9.99 and offer updates on credit reports from all three bureaus. Sounds great? Choose the most affordable option and protect yourself.
Is It Worth Paying for Credit Monitoring?
As you can see, there are free and paid options to select from. Should you opt for free solutions or is it worth paying instead? The answer depends on your personal situation as well as your needs.
If you've never experienced identity theft or data breach before, it may be reasonable to try free services at first. This will help you grasp the idea of such tools and understand how they work. You will also receive useful updates and notifications without having to pay for them.
However, if you are searching for an identity theft protection and want to have better coverage, you should opt for paid services. This way you will have a guarantee that your sensitive data remains safe and secure.
Identity theft alerts, credit report freeze, daily credit monitoring – all of these options will be offered to you if you become a premium subscriber. The company will be accountable to notify you about any suspicious activity or changes in your credit reports and file.
To sum up, remember that credit monitoring services are useful in two cases: to detect any suspicious activity or identity theft and to keep track of your credit file. Subscribe to the most suitable service and get alerts when there are changes in your file.
What can be better than knowing your sensitive data is protected?