The way consumers do business and take out lending solutions has been revolutionized by the peer-to-peer economy over the last decade.
Microloans have changed how people think about loans and what requirements they are faced with.
Generally, this solution is very widespread in the Third World as well as in many other countries due to its affordability.
In 2019, the Small Business Administration provided 5,533 microloans to small businesses. And four out of five borrowers were women.
Even the poorest people and those who have no access to traditional lending institutions have a chance to obtain professional financial assistance with the help of micro loans.
Here is everything you need to know about this popular lending option.
What Are Microloans?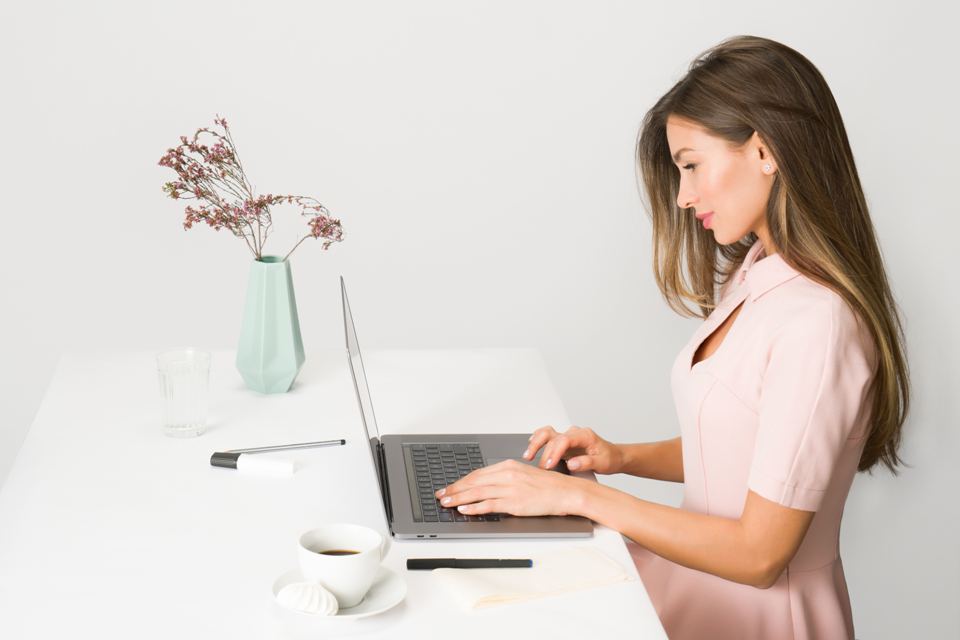 Let's start at the very beginning. How it all started and why this lending solution is now so popular among consumers in many countries across the globe.
What are micro loans? They are small amounts of cash given to borrowers for a short period of time for various business needs.
They are not common small loans but rather small business loans given specifically for your business needs by many micro-finance institutions.
The microloans definition tells us that this lending option is suitable for a few months depending on your business needs. It is widespread for people in Third World countries due to the fact that they have no access to conventional banking options.
The peer-to-peer economy has rapidly changed the way entrepreneurs do business attracting thousands of clients who can't qualify for normal lending decisions. It also allowed young business owners from poor countries to fund their startup or develop their business.
In other words, a microloan is a solution with a small amount of cash (though it can go up to $50,000) issued by people rather than traditional banks or credit unions.
"Many consumers are scared of tedious paperwork of regular loans from banks and seek alternative solutions," says Bob Coleman, publisher of The Coleman Report, the leading SBA intelligence report for creditors.
Individuals choose which request to fund. One individual may accept to fund a single loan offer or make a contribution by giving a small percentage of the total amount.
As a result, microlending can take some time as sometimes many people will need to fund a single application.
Micro Loans for Small Businesses
The big idea behind micro loans is to assist poor people from developing countries as well as those whose credit rating is less-than-stellar. The option lets start a business and boost the well-being.
It all started in the 1970s when a well-known person Muhammad Yunus, a professor in Bangladesh, made a few steps that led him to the founding of the Grameen Bank.
His very first pilot strategies and programs began with lending his own cash to men and women in Bangladesh. He wanted to offer more opportunities by issuing micro loans for women who struggled to make ends meet.
Today, his methods are still used as this lending technique has spread across the world and has already helped thousands of people find monetary help in challenging times.
Micro loan is suitable for people with a bad credit rating or no credit profile as well as for poor consumers from developing countries. No matter what your current credit rating is, you are expected to pay interest rates and other fees.
Micro lending is unsecured, it means borrowers don't provide collateral to back the contract. Hence, creditors and individuals who fund such requests have higher risks in case of default.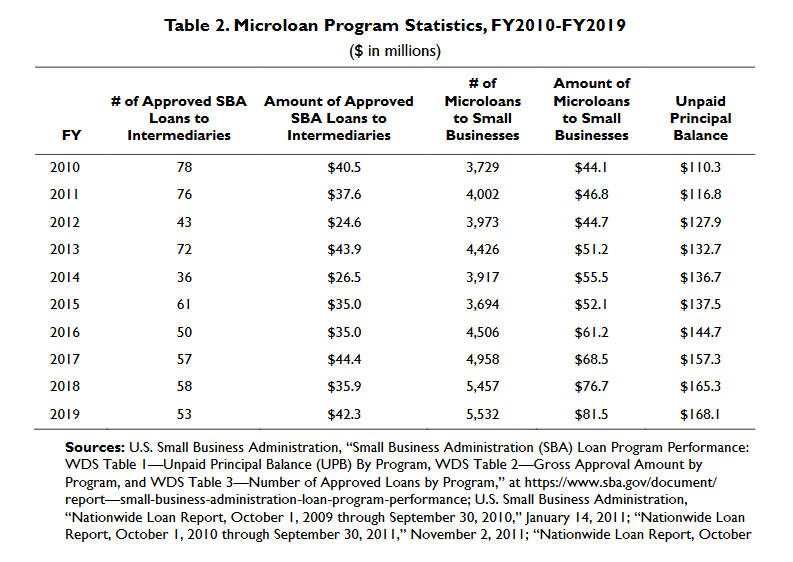 How Does a Micro Loan Work?
Microloans are quite well-known and common these days. They may be beneficial for both creditors and borrowers. Yet, it is risky at the same time.
Microlenders are attracted to take part in such lending decisions as they can use their savings and get a higher reward in the form of interest rates rather than they would get from their savings account. This way their cash works on them and brings them extra income by just helping other consumers in need.
On the other hand, issuing a micro loan to individuals, creditors still need to conduct a credit inquiry, perform a background check, and verify personal data. It is necessary to make sure the borrower has the means to pay the debt off.
Still, this is an unsecured solution so borrowers don't face big risks in case of non-payment. They are eager to get approved for micro business loans as this may be their only way to fund a cash flow gap or start a new enterprise.
As a result, many creditors choose to give a small percentage of the total sum to several borrowers rather than fund a single application at once. This way they try to protect their finances and increase the chances of getting repaid. Even if one or two borrowers default, lenders will still get the majority of their savings back from other consumers.
Purposes of Micro Credit Loans
There are two main purposes for getting microloans. As we've mentioned above, consumers take out this option when they live in poor countries of the Third World where access to extra funds from traditional financing institutions is very limited. Generally, there are no credit unions or conventional banks to turn to so people are seeking other options.
The Internet offers a great variety of creditors and online lenders who are ready to provide micro loans for startups.
Besides, the option is meant to offer monetary assistance to consumers from any country who have a low credit rating and can't qualify for micro cash loans from conventional finance providers.
So, if you've had some issues in the past that hurt your credit profile you may not be able to repair it at once. Also, people may not have the time to improve their profile as they are willing to start a small business or develop it.
Micro loans for bad credit holders are very popular these days. Keep in mind that you will still have to pay fees and interest for extra cash.
Usage of Small Business Micro Loans
This lending solution can be used for various needs of small business owners or entrepreneurs who are just planning to start their own company. You can apply for micro loans online to:
Start a new enterprise
Fund seasonal expenditures
Cover employees' training
Fund payroll
Finance working capital
Cover a new marketing strategy
Purchase supplies/furniture/inventories
Buy special equipment
As you can see, there are multiple ways to utilize micro loans for small business. Whether you are a veteran, a woman, a freelancer, or just a person who wants to start a business, this can be a key that will help you open more doors and accept more opportunities.
Is It Difficult to Qualify for Microloans for Small Business?
Each creditor has its requirements in terms of issuing a microloan. You should be ready to undergo a verification process, submit necessary papers, and provide proof of your ability to repay the debt on time.
Microloans for a small business startup are easier to obtain than regular business loans from traditional institutions. However, an applicant should provide a clear business plan and development strategy to the lender as they are willing to know where the funds will go and how well they will be used.
Some lenders will ask additional questions about the consumer's background, the skills and abilities to begin a successful business. If you don't have a clear business plan at the moment, it pays to do your homework first and assure the creditors that your strategy is worth investing in.
More than that, you will need to demonstrate your own interest in your startup. Investors will want to see what resources and funds you have already used to make your financial dreams come true.
You can also research various lenders and compare the rates. Be ready to pay higher interest and extra fees for this lending option as it presents higher risks to the lenders. However, the application process is generally easier and faster than the one at traditional lending companies with conventional 97 income limits.
So, it's worth trying if you want to avoid hassle and unnecessary stress.