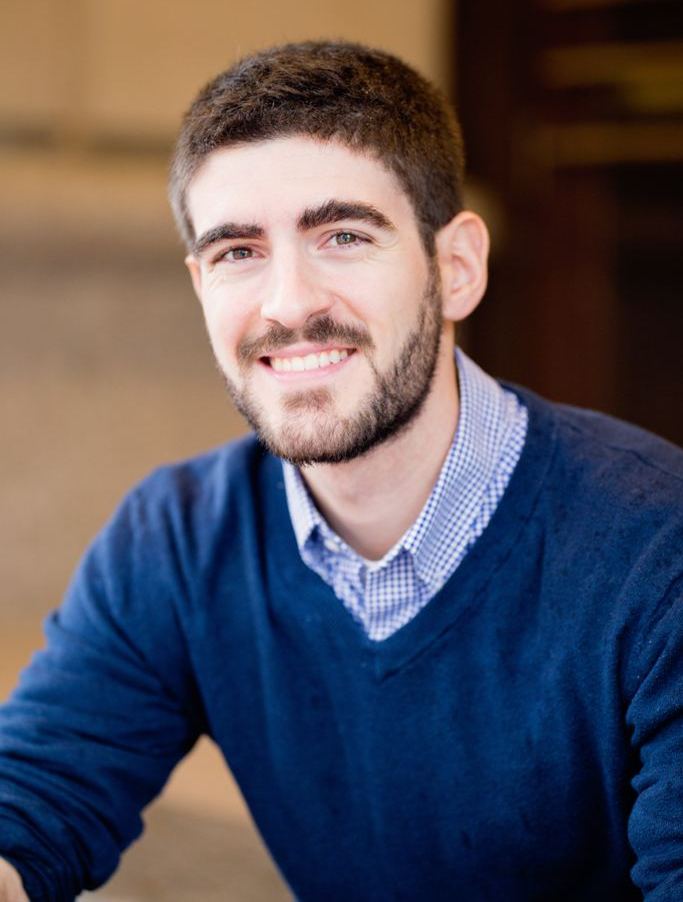 Travis Hornsby is the founder of Student Loan Planner and the host of the Student Loan Planner podcast. To date, Student Loan Planner has consulted on over half a billion in student debt.

Travis is a Chartered Financial Analyst and brings his background as a former bond trader trading billions of dollars.

He brings that same intensity to analyzing the best repayment paths for graduate degree professionals with six figures of student debt.
Student Loan Planner has helped over 2,600 clients save over $120 million dollars on their student loans, and he's been featured in U.S. News, Business Insider, Forbes, Huffington Post, Rolling Stone, VICE, Fox Business, ChooseFi, Bigger Pockets Money, and more.