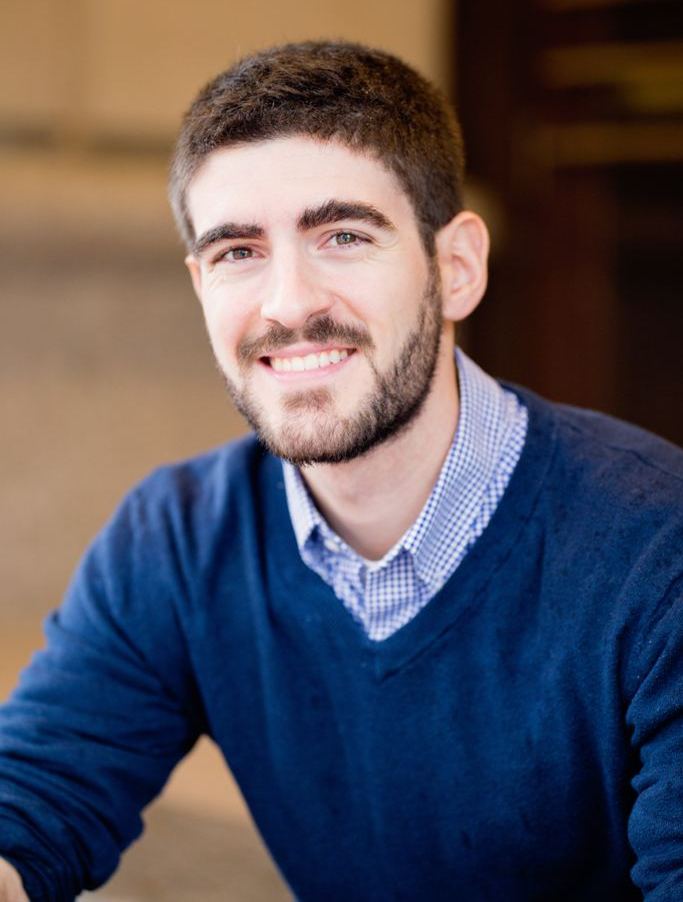 Travis Hornsby is the founder of Student Loan Planner and the host of the Student Loan Planner podcast. To date, Student Loan Planner has consulted on over half a billion in student debt.
Travis is a Chartered Financial Analyst and brings his background as a former bond trader trading billions of dollars.
He brings that same intensity to analyzing the best repayment paths for graduate degree professionals with six divs of student debt.
Student Loan Planner has helped over 2,600 clients save over $120 million dollars on their student loans, and he's been featured in U.S. News, Business Insider, Forbes, Huffington Post, Rolling Stone, VICE, Fox Business, ChooseFi, Bigger Pockets Money, and more.
What led you to become a student loan expert? Tell us why you decided to help people with student debt.
My wife had a ton of student debt from med school and lost the equivalent of a brand new BMW 7 series with bad advice she got surrounding the PSLF program and FedLoan Servicing doing a poor job tracking her payments. I thought what we went through shouldn't happen to anybody else.
How do your student loan repayment plans work? Can you explain the basic points in simple words?
We look at the huge number of ways someone can pay back their loans and choose the one individualized path that fits best with your life goals. We do this in an hour for a one time flat fee and we're better at it than 99% of financial advisors and charge way less.
Do you have a rating of the top mistakes your clients make?
Not pursuing forgiveness when they should and filing taxes the wrong way and including your spouse's income in your payments are probably the top 2.
Is it easier to manage federal or private student loans?
If you mean manage as in not have your loans destroy you, then federal. Once they're private you have no choice but to pay it back.
Can you share the most complicated case you had to deal with?
Either the one where the couple owed close to $2 million together because they both pursued dental specialty training at private universities or one where there was a spousal consolidation loan held by a long divorced couple who were still having to certify based on each other's income 10 years after the marriage ended.
What resources do you use to keep improving your expertise?
Dept of Ed publishes stats on forgiveness applications and general data dumps that help us know what problems people are struggling with the most https://studentaid.gov/data-center/student/portfolio