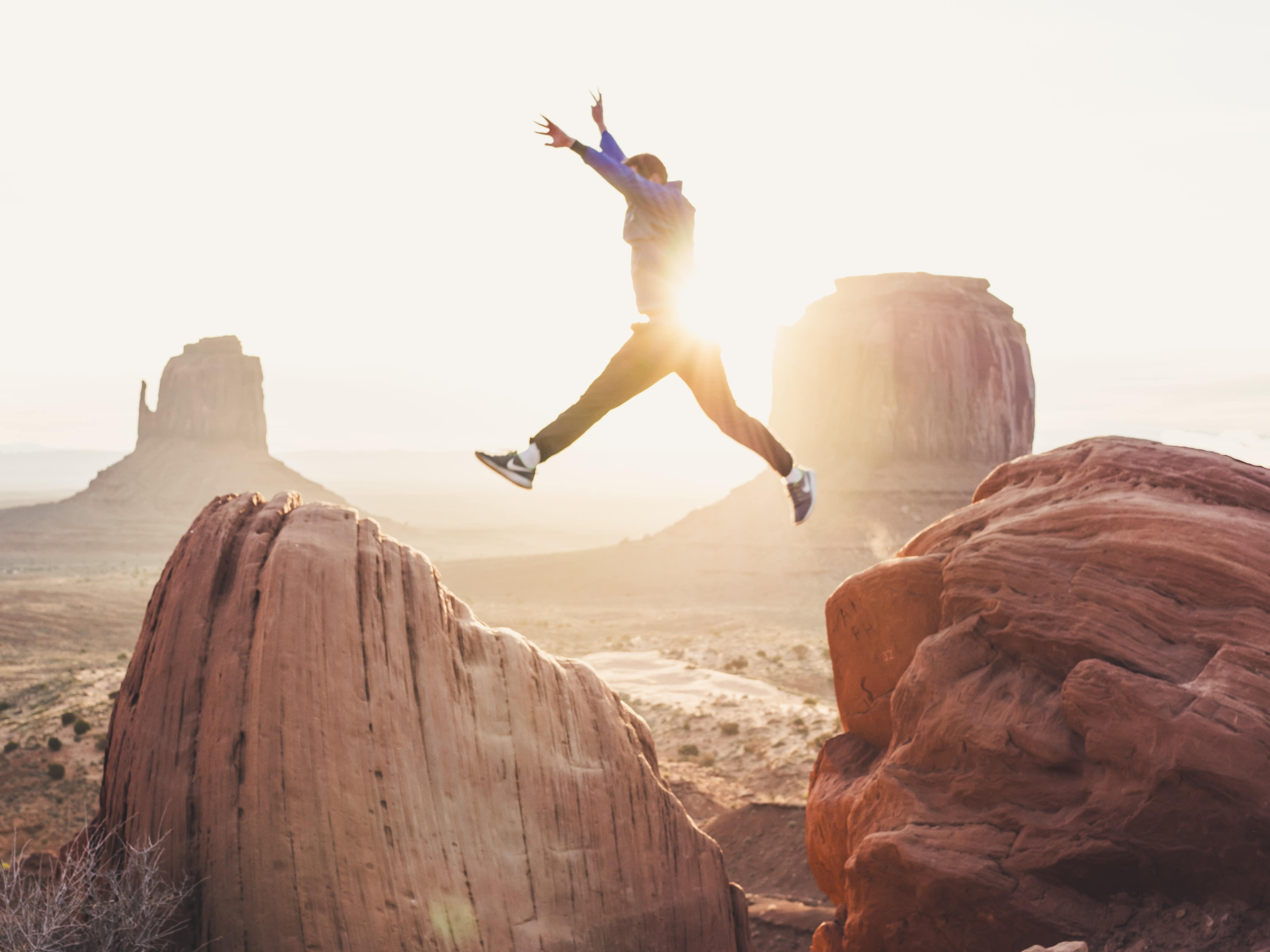 Not everyone has a solid savings account that may help in case of urgent monetary disruptions or during the crisis.
The total consumer debt in the USA was over 4 billion in February 2020, according to the Federal Reserve.
Many people live paycheck to paycheck, thus any temporary emergency may lead to serious hardship and financial loss. As a result, so-called hardship loans have become widespread.

What Is a Hardship Loan?
If you are in the same boat and want to fulfill your immediate cash need, it may seem a perfect solution for any trouble. But! There is no special lending option named 'hardship loans'.
The notion occurred due to cases when people face unforeseen expenses and need to cover them straight away. Some people decide to sell their items, others turn to friends or family members while a certain percentage of consumers has nowhere to go. Thus, they search for financial hardship loans as the only way out. It may seem like an obvious solution, although, it's not the easiest one.
While such loans can help to improve the current situation for the short term, they may not be that useful in the end because of the high interest rates.
How Does a Hardship Loan Work?
This lending option doesn't differ from any short-term loan that can be taken for various purposes. Borrowers apply for a certain amount for two or three weeks to fund their needs. If they are eligible and confirm their ability to pay the debt off, the request will be approved.
There are several types of such solutions:
Hardship Loans for Bad Credit
Potential borrowers should bear in mind that every lender has its requirements and eligibility criteria. The above-mentioned types may not be suitable for low credit holders as such consumers are considered high-risk. Some companies may offer special hardship loans for poor credit holders, but the terms are typically less beneficial and flexible.
How Can I Get a Hardship Loan with Bad Credit?
Such a question is widespread these days as many consumers have little or no savings and can hardly make it through urgent monetary disruptions. There are a few solutions available for low credit holders but you may need to do some research to find a reputable creditor willing to issue the cash to you. Keep in mind that the interest rates and APRs for such options can often be much higher as creditors take higher risks in case of default or non-payment. Do your research for a trusted creditor or agency with real positive feedback. Review the rates and make certain the company has solid customer support to resolve any issues.
Forbes reports that the average student loan debt in the USA equals $32,731 in 2020, while the total amount of debt for 44,7 million students is over $1,5 trillion.
Hardship Loan Alternatives
While not everyone is eager to apply for the above-mentioned options due to higher rates, extra charges, and other pitfalls, there are several alternative methods for getting immediate cash.
Hardship Loans for Veterans & Active-Duty Military
Are you an active-duty service member or a veteran? There is a suitable alternative from traditional lending institutions available for you.
Personal lending options are provided by Navy Federal Credit Union for up to $50,000 and a period of up to 60 months. Moreover, members of the USAA Bank may qualify for loans with 6.99% APR and acquire up to $50,000 for various purposes. Pay attention that such an alternative method requires a good credit rating as it is offered by a traditional bank. In case the score is below average, the request may be rejected or accepted with a higher APR.
Here are the ways to acquire the necessary monetary aid in times of hardship. You have multiple options to choose from. Check the details of each method before you make the final decision.