Personal finance management used to be a complex task for an ordinary person. But times change, and financial illiteracy gives way to complete awareness of how to deal with money. And a credit card as a mediator between people and banks comes to the fore.
Fast issuance speed, online options, security guarantees, reasonable fees, top-rated insurance, and many other credit card benefits make people switch to using the tool.
You can buy groceries, cover your insurance online, or pay for the services on the Internet using a credit plastic, and the list of advantages can continue. Let's dive into the topic and learn how to advance credit card rewards these days and win from the credit card benefits.
Speed of Card Issuance
The first benefit refers to the high speed of credit plastic issuance. No more queues or long-time calls to get your tool issued by the bank. Earlier, people were discouraged from applying due to the long and demanding technicalities.
But the modern banking system speeds up the process, opening the doors to more credit plastic holders.
If you decide to become a bank member, there are 2 major ways to apply and make a request. You can either choose an online method or visit a bank directly. The choice rewards credit card is one of the most useful tools in today's bank system.
Applying for a Card Online
For those people having enough on their plate daily, an online method of physical issuance is one of the biggest rewards. All you have to do is ensure that your documents are successfully uploaded to the bank's online system.
Let's break it down into smaller pieces and see how to complete the tasks.
You can't apply without the necessary documents, namely your SSN or ITIN, gross annual income information, employment status, housing costs, phone number, and email address.
Having all your information gathered in one place, you can fill in the application online and enter the necessary pieces of info in the form.
Once you're done with the form, you can press the "Submit" button on the website and wait for a couple of minutes, days, or sometimes weeks to get your plastic approved by the bank. The total waiting period can differ.
Applying for a Card in a Bank
The ease of bank application procedure adds to the list of rewards. A clerk will nail the task for you when you apply to a bank. No contribution is required except for the physical presence and a couple of signatures.
The list of required documents is the first thing to be mentioned. It's important to specify the list of files needed for a particular bank is important. In general, this is a National ID copy, E-TIN certificate, passport size photograph, CIB form and Letter of Undertaking, valid passport, etc.
The ease of application procedure is the best credit card reward for each bank member. You collect the documents, visit a bank branch and find a clerk to rely on in the process with the documents. No personal input is needed.
What's worth mentioning is the time the issuance will take. It's usually a longer process than with an online application.
Security
Do you enjoy shopping online? Then you must be highly satisfied with the best credit cards and their safety guarantees for the users. Your tool will prevent fraudulent transactions from happening.
By and large, using a VISA credit card is a proven way to have your money protected and online bank operations properly secured. There are few risks to experiencing any fraud activity when paying with the balance transfer help.
No Direct Connection to Your Money
If we compare debit and credit tools, you will see a noticeable difference in the way these tools gain access to your funds.
The bank won't have a direct connection to your account, making it safer for you as a bank member to perform payments or use your money for a different purpose.
Money gained through hard work must be carefully secured in an online bank account. And this is what the best credit tool can do.
No Liability on You for Fraudulent Payments
Apart from interest rates and balance transfer issues, a critical feature makes a credit tool different from a debit one. Let's make up a situation when you lose the payment plastic or accidentally take it by fraud.
For the debit plastic holders, the responsibility for the fraudulent transactions is a massive issue, since the users are liable for the fraudulent operations.
However, it's different considering the credit card benefits.
When you have your wallet stolen, frauds can take advantage of your money. However, you are not the person to be liable for such kinds of operations. This is the responsibility of fraud if they are being identified or a bank to fix the issue.
Fraud Notifications
Have you ever feared getting caught by the frauds, or have your bank data been transferred to third parties? If triggered by such an outcome, you should stick to the rewards program and get yourself specifically designed fraud alerts.
What are these alerts? When your phone is registered in the bank system, the notifications are automatically applied to your mobile device.
How does it work? If there's any unknown or weird activity with your money, the bank will notify you of the changes and send the alert. In this case, you have more time to react to the fraud operation and save your money.
This is a part of the rewards offered to the users that helps protect funds from different types of risks.
Ability to Freeze Disputed Transactions
If you have ever been into a money dispute, you know how struggling it is to get yours back. However, there's a huge difference between the debit and VISA credit card holders. The former won't freeze your money.
The funds will most likely leave the account even if a dispute is still in progress. And this is what makes the use of debit tools less effective and secure.
On the contrary, having a dispute with a bank or another individual will have your money frozen in the account. Nothing will happen to your funds until the decision of the dispute emerges. Bank won't touch the balance transfer while the issue is being fixed.
Chip Technology Makes It Harder to Steal Your Credit Card Data
A regular tool has a magnetic stripe, while a chipped plastic card will be equipped with an embedded chip. The technology makes the payment tool more resilient to data leakage. It's a convenient payment method with a plethora of rewards.
For starters, the security is enhanced with the help of a PIN code request.
It's better for information storage.
This type offers careful and secure online payments.
Don't you want to have your bank data leaked or used improperly? Hence, the best credit comes to the fore.
Expense Control
Let us introduce you to one of the biggest perks. You can now take control of your expenses, save more, or track your spending with ease. Here are some of the convenient ways to help you meet your budget effortlessly.
As was mentioned before, you can streamline alerts. This is what makes you organized on a day-to-day basis.
Managing your balance is even easier with text messaging with a bank.
You can break down your spending into categories. This is what helps you understand what sector takes the most of your budget.
Don't forget about the third-party apps or even the native bank apps to track your spending. There might be official bank applications to help customers use the best credit cards perks.
Your spending is no longer an issue. You can now keep track of everything that happens with your bank account on your phone.
Grace Period
Let's get down to one of the most helpful advantages for customers. It's called the Grace Period, and this term might not be familiar to regular bank users. Let's break down this term into a simple definition and see how it helps the owners.
First of all, it's worth mentioning that grace periods aren't always required. However, there might be some alterations when certain purchases are considered.
Grace period defines the time between the billing cycle termination and your final payment date. The rates are low or absent since the customer isn't charged with the money until the payment day is over. It works if the full payment is performed.
24/7 Access to Funds
If you are tempted by another shopping item in the middle of the night or have an emergency and can't help pay for the services online, it's possible to do it with the rewards program.
Whether it's a holiday season, a festive nationwide celebration, or midnight, every customer can perform online money transactions. Doesn't it sound great?
Being a critical feature for many, 24/7 access to funds can save lives, help fix the issues or simply affect the regular life of people. When you don't have access to your money when needed, issues might arise.
For this reason, complete access and availability of your funds are required to help people live their lives to the fullest and enjoy every moment they can spend money.
Possibility to Get Cash on Demand
In terms of cash withdrawal, a tool works more or less the same as a debit one. At least, the ATM procedure is quite similar. What do you need to advance money on demand? The process is simple and includes a couple of easy steps.
First, you need to insert your card and add the ATM for money advance or withdrawal. The next step is to accept any issues related to the transactions and get your money in your hands.
It's always about the card benefits you get from the transaction. It's easy to have your money rewards without extra bank procedures. You can have your balance transfer without any major limitations.
However, there are a couple of things to be aware of. First, you should pay attention to the interest rates and fees. The interest rates are usually higher than you deal with when purchasing the items online or in a shop.
Cashback
If you enjoy purchasing items online, spending money in different types of shops, or covering the services, the balance transfer can help you earn more on the cashback feature.
The rewards credit card lets its users cover the cashback option. What's cashback in layman's language? This is the money to be accrued onto your account.
The sum of money, as well as the percentage, depends on the bank details and the purchase size. Generally, the percentage varies between 0.5% and 3%, making big purchases pay off in the future. It's not a way to earn a lot, but a method to get some money back for further shopping.
Chase Freedom Unlimited®

If you are looking for the best rewards to benefit from, this is the best credit card to start with. It offers a leading rewards program for its customers.
You can benefit from no annual fee with the initial balance transfer. This feature makes Chase Freedom Unlimited a perfect choice for many.
It offers 3% cashback on drugstores and restaurants, 5% for booking expenses, and 1.5% for other random purchases.
Customers can earn an additional 1.5% on anything they buy.
No minimum is required to redeem for cash back. You won't have any intro for at least 15 months.
Wells Fargo Active Cash® Card

Are you ready to experience one of the most beneficial cash-back rewards? The Wells Fargo Active Cash program is here for you. No more losses on your purchases, only gain with the convenient cashback system.
Wells Fargo won't charge its customers an annual fee.
No matter when your balance transfer is performed, the cashback equates to up to 2% per purchase.
One of the card rewards is 0% intro APR for up to 15 months.
You don't need to save on the purchase since the company will let you earn about 2% on the items you buy. Doesn't it sound great?
Blue Cash Preferred® Card from American Express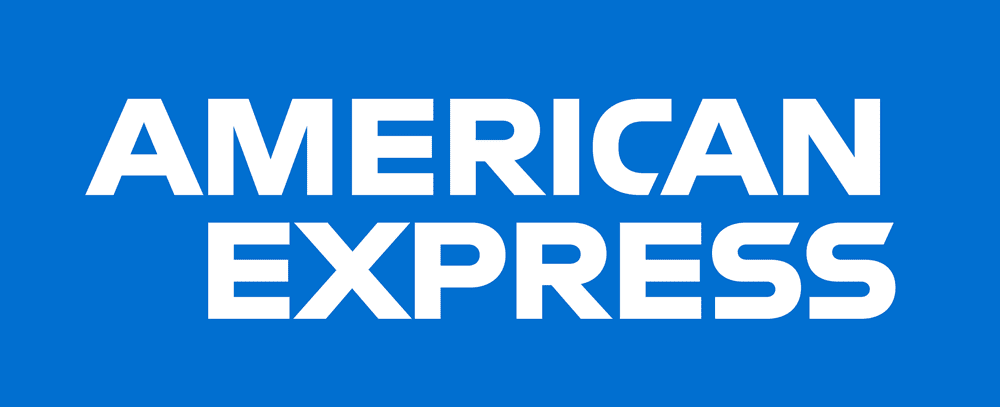 Reduced plan fees, zero intro APR, and many other perks for Blue Cash Preferred users. If you are intrigued by the intro, let's get into some details.
You will need to invest in the annual fee and pay about $95, but the result is worth it.
Can you imagine 6% cash back in American supermarkets? It sounds impossible, but this is what Blue Cash Preferred is all about.
You will have 12 months from the account creation to benefit from the 0% intro APR. This is a part of the rewards program.
Easy payments, top cashback features on the market, and zero intro APR is awaiting you.
Insurance
Users are often highly concerned about the insurance they can get automatically. The good news is that most payment tools already come with protection rewards.
Balance Protection will ensure you have your purchases paid for even if your balance can't cover the item's price.
Trip Delay insurance will make your trips more secure and help a refund or save some money in case of unexpected delays.
Baggage Insurance will compensate for the lost or damaged baggage. This is another perk for dedicated travelers.
You might have also heard about Car Rental insurance.
This list wouldn't be complete without Emergency Medical coverage.
Different companies offer various types of insurance options. You should check them out since the best credit rewards can prevent your money from being wasted.
Fees for Most Transactions
There's no wonder the use includes certain customer fees. This is something bank plastic holders can't avoid but may alternate. VISA cards offer different fees to benefit from.
Wells Fargo Reflect is a nice example of a low-interest feature.
Chase Freedom Unlimited will help you save on your purchases with the help of a low-fee option.
The best credit rewards are possible by using Discover It.
You will hardly find a no-fee feature for the customers. But looking for a low-interest payment tool is worth a try.
Ability to Use Abroad
When traveling abroad, using cash isn't the best option in most cases. Transactions offer better exchange rates. This is the reason why credit card rewards work perfectly for trips abroad. It's easy to pay with plastic when traveling to another country. No money or exchange issues should arise when the best credit cards are used.
Halifax Clarity General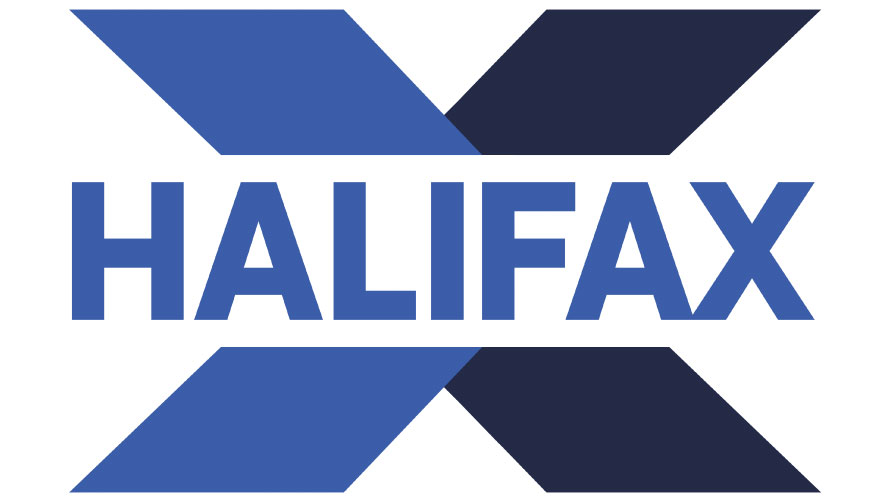 Let's start with the best credit option for picky travelers. You will be amazed by the features the bank offers.
No foreign currency transaction fees.
You can withdraw currency from the local ATMs abroad.
Different cashback terms vary between 0.25% and 0.5%, depending on the purchase.
Interest rates don't change when you cross the border.
The exchange rate is calculated based on the current situation in the local market.
You can pay in local currency and have everything easily converted.
If you plan to travel abroad, this is your best choice to try.
Barclaycard Rewards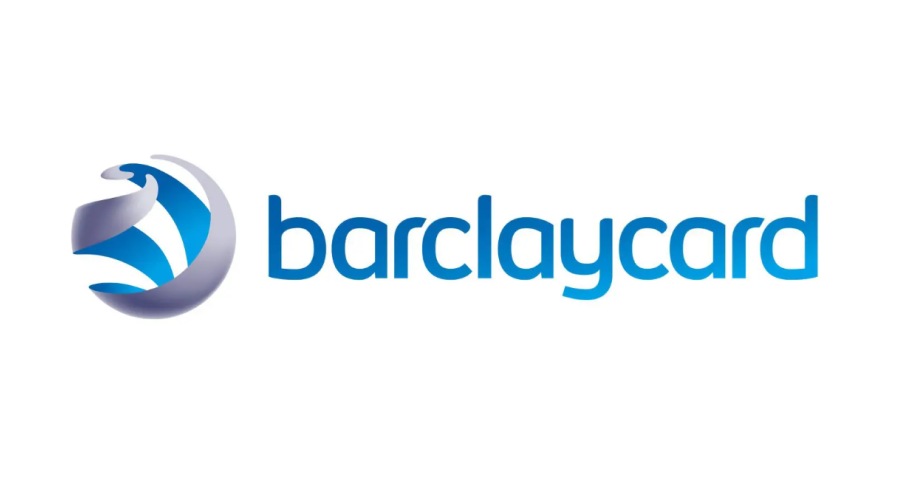 Barclaycard Rewards can make your trip abroad the most beneficial and help you save on transaction fees.
2.99% fee for every purchase you buy abroad.
Minimum fees for ATM withdrawals.
Interest rates don't change when you cross the border.
The exchange rate is calculated based on the current situation in the local market.
You can check the fees on the website and see if you can benefit from even better conditions.
This option might be the best helper for your trips abroad. It's a perfect medium to cover your purchases or services.
Metro Bank Credit Card
The third from the list is known for ease of use and immaculate work outside the country where it was initially registered.
No transaction fees in Europe.
You can withdraw money from local ATMs.
Cashback varies between 3% up to 8% abroad.
2.99% is a regular interest rate.
Use an online exchange rate calculator to check the fees.
Your traveling no-fee experience will be worth it.
This is the best choice if you need to find the leading Mastercard option to conquer with VISA.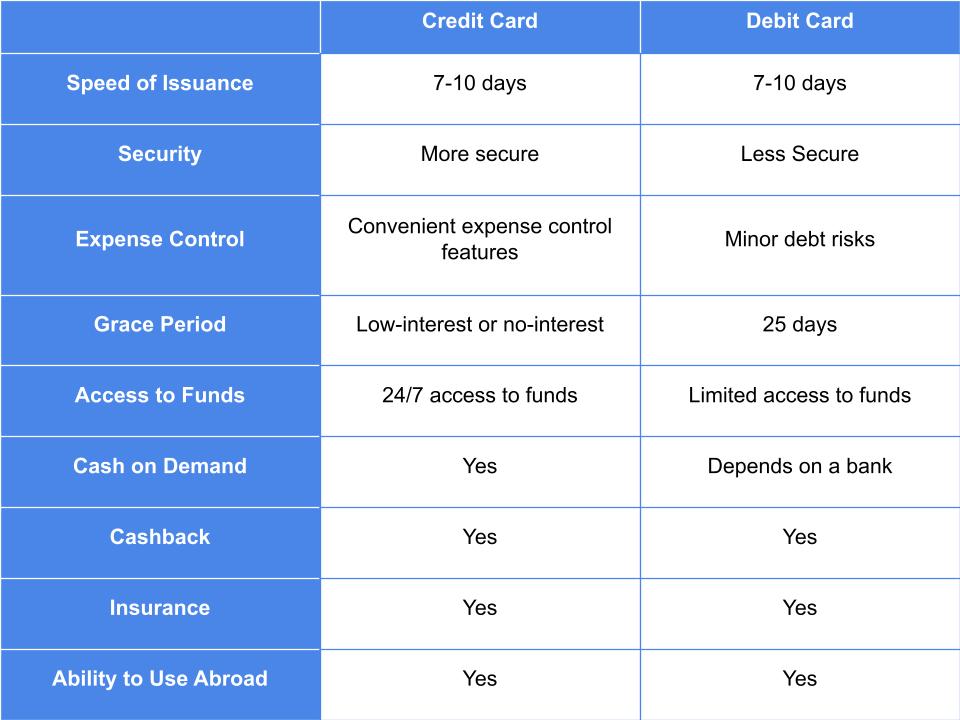 Best Personal Credit Cards Review
We have found a good compilation of personal credit cards with different APR and credit score ranges. But not all of them are trusted.
Choose only "Strongly recommended" cards to avoid scams and high fees.
Bottom Line
Credit card benefits are now clear to you. It's all about convenience in general. The main rewards available to the customer include fast credit card issuance, security and expense control, 24/7 access to the funds, cashback features, and the possibility to get cash on demand.
You can learn how the card holders can win from the use. It's possible to use the payment tool abroad and get protected with top-quality insurance options. It offers safety and convenience to everyone included in the process. If you need a useful tool to assist your payments, a credit card is a must.
You have just read the article where the most common issues are covered. However, if you have any other questions, you can find answers to them in this section.