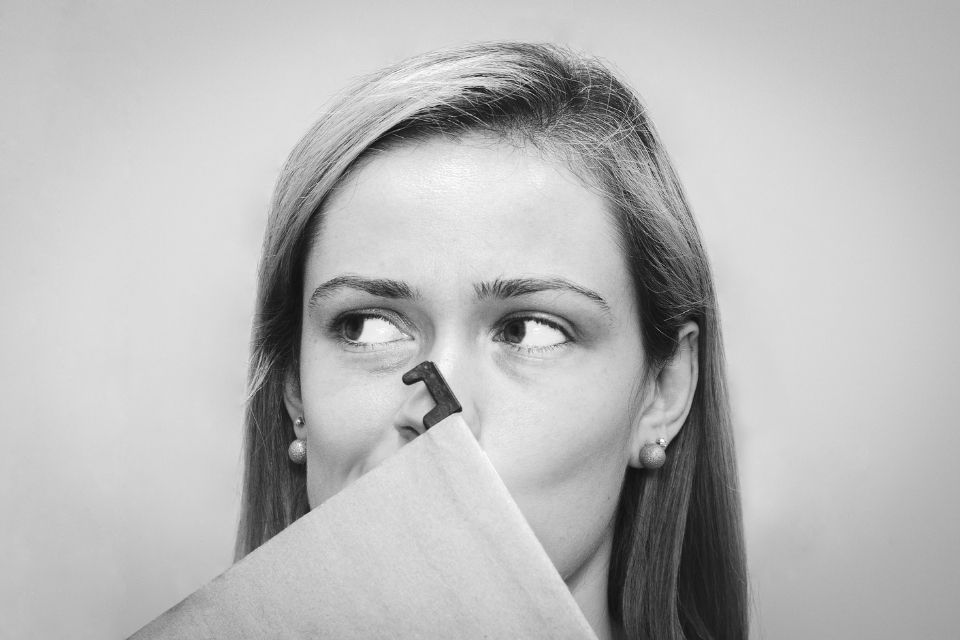 Once you've filed your federal income taxes, you have time to wait until your refund comes from the IRS.
Of course, it takes some time, usually about a month.
In case you have immediate expenditures that need to be covered and you don't want to take out a personal loan, it may be a smart decision to consider tax refund cash advance emergency loans.
Let's cover the basics of this lending option, its main features, as well as pros and cons to help you make the right decision.
Can I Get a Loan Against My Tax Refund?
There is a possibility to request an emergency loan in case a preparer or a special preparation service prepares your income tax return. This way consumers are able to apply for a so-called tax refund loan.
Some people suggest this is a more convenient way of getting additional cash as it doesn't require the same application process as with regular loans. Besides, it is supposed that the tax refund advance loan comes with no fees and interest rates.
The reality is different, however.
There may be expenses associated with this solution that you will be required to pay.
Also, the real sum of refund may turn out to be smaller than you've anticipated, so it may lead to unforeseen consequences and having to pay more through a tax refund loan online.
Here is what you need to keep in mind before you choose this solution and what alternatives are there to select from.
How Does a Tax Refund Loan Work?
This is a widespread lending option for consumers who want to avoid a common lengthy application process in conventional finance-related institutions but still need a helping hand with their finances. This instant tax refund loan is considered to be a secured lending solution as it is given against collateral in the form of your refund.
Sometimes this loan has a no-fee sign but it's not always true. Pay attention to the terms before you sign any papers as you may need to pay associated fees.
Income tax refund loans are suitable to cover various types of expenses for a short time. They aren't used for a longer term as you need to repay the debt in full once you receive the refund.
Preparation services cooperate with banks and other finance-related services to provide such lending options to consumers.
Such loans can be obtained on a prepaid debit card or as a deposit into a client's bank account. Remember that any charges or fees associated with this solution will be deducted from your account as soon as you get a refund from the IRS.
How Can I Get a Loan On My Tax Refund?
Many people are willing to take out tax refund loans now as it's one of the most attractive lending options with fewer risks for both consumers and lenders. In other words, this option allows clients to receive fast financing that is the same sum the government owes them. Hence, there is less risk of default or non-payment as this sum won't be taken from your monthly income.
It's attractive also because you will still get this money later, typically within a month. This is already your cash but you need to wait to be able to use it. You can acquire this money without having to wait if you need it straight away. As long as a consumer expects an income tax refund, a loan can help you cover all the unforeseen costs.
Pay attention to the terms as in most cases you won't be eligible for the full amount. The reason for that is that neither your preparer nor you know exactly how much refund you will get. So, if the sum happens to be smaller than you've taken out in the form of a loan for a tax refund, you will have to pay extra money that remains.
Where to Get a Loan On My Tax Refund?
Consumers have a chance to obtain loans for a tax refund from various preparation companies. Below we are going to talk more about H&R Block, Liberty Tax, Jackson Hewitt, and Turbo Tax refund loans.
There is an opportunity to visit physical locations or apply on the web from the comfort of your office or home. Some people prepare their taxes and file them without the help of preparers. In this case, you can enjoy the benefits of online tax refund loans from TaxAct or TurboTax.
Top-Rated Early Tax Refund Loan Services
Tax Refund Advance Loan from TurboTax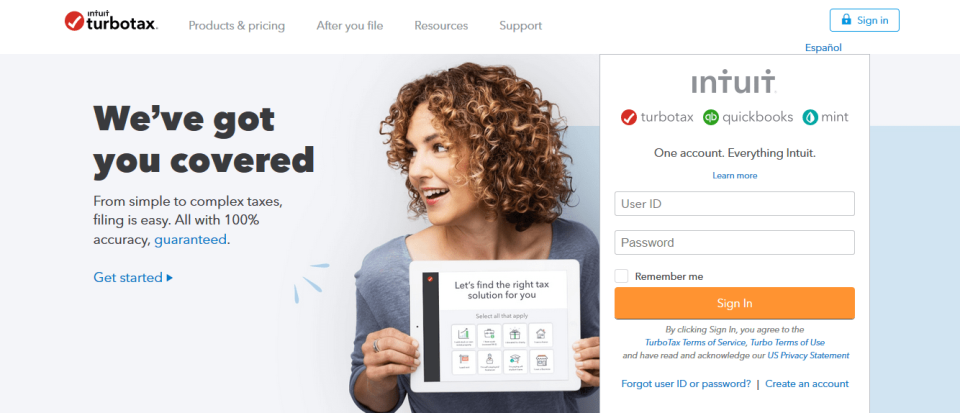 The minimum Turbo Tax refund loan is $500 with a maximum of $2,000. Consumers get the cash within two days of IRS acceptance. It is required to open a Turbo Visa Debit Card, where the cash is deposited. To be eligible for this option:
you should file your taxes with this service
you should receive the above-mentioned debit card
be ready to pay $90 as a preparation fee
Tax Refund Loans from Jackson Hewitt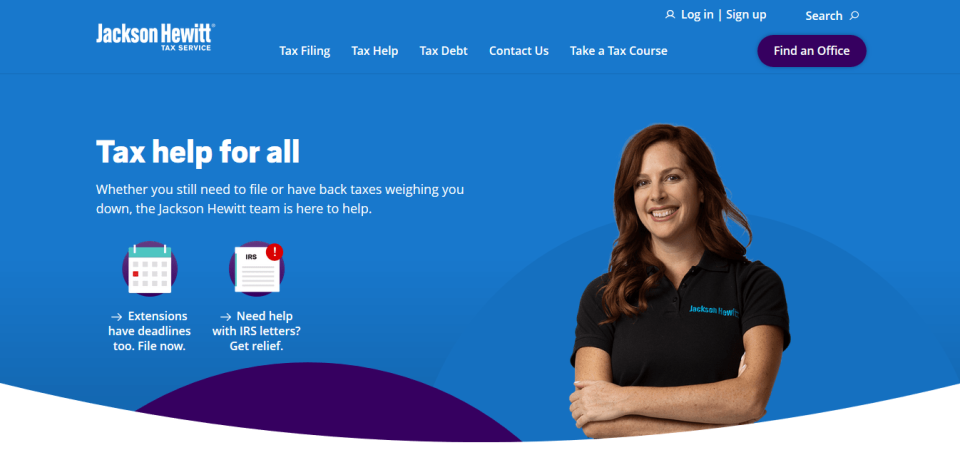 The minimum amount issued here is $300. If you request $500, $750, $1,000, $1,250, or $3,200 you won't need to pay a fee. Cash can be deposited within just 24 hours directly to your prepaid debit card.
Also, if you are willing to get it into your bank account, you should wait between one and five business days. Make sure you submit all the documents as well as W-2 forms depending on the amount you request.
Liberty Tax Refund Anticipation Loan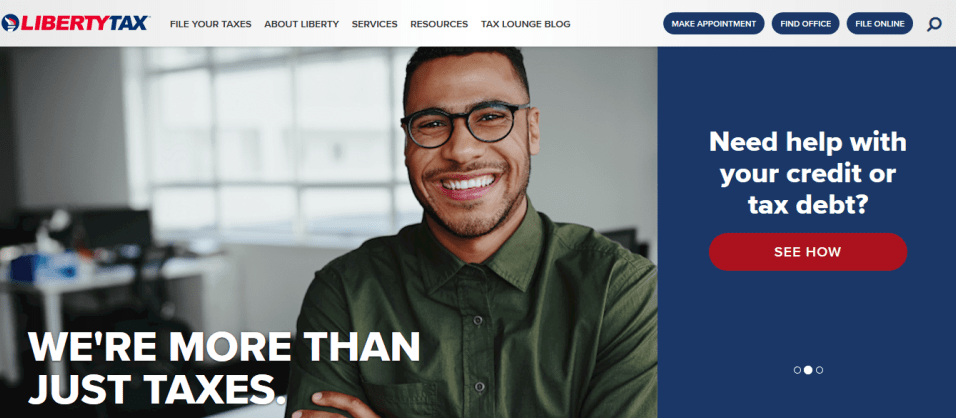 The amounts of early tax refund anticipation loans are available at $500, $800, $1,300, $2,500, $3,000, $4,750, $6,250. The funds can be deposited within 24 hours which is convenient and quick.
One of the basic requirements is to file your taxes with this service. By using the "Tax Estimator" on the company's website you may define how much you can get back and find whether you are qualified to apply for a fast tax refund anticipation loan from this service.
H&R Block Loan on Tax Refund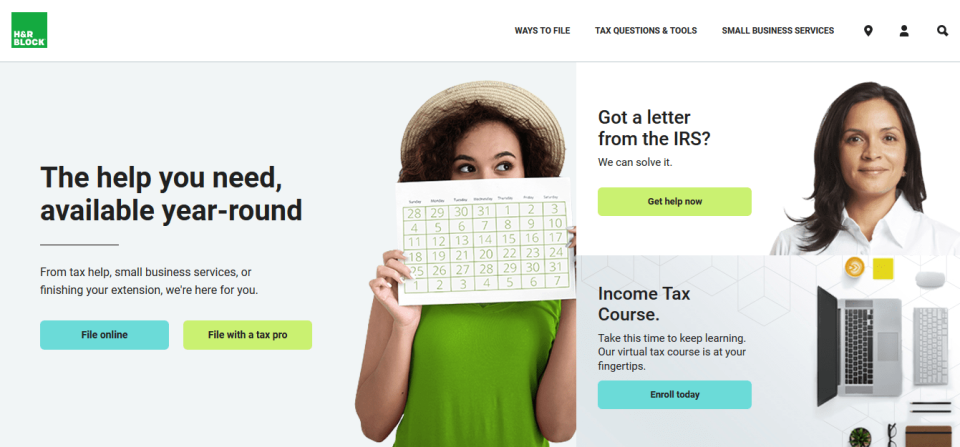 The minimum amount of a loan against a tax refund from H&R Block is $500. In most cases, a consumer will be able to receive a same day tax refund loan, which is the fastest option.
You must have your taxes prepared and filed with this service. Keep in mind that a fee to get a tax refund loan starts at $59.
Why Would a Person Get Denied for a Loan Out Their Tax Refund?
If you apply for an online tax refund advance loan but receive a rejection, it may be because of one of these reasons:
Your credit score is poor. Although it is not a typical lending solution, it still presents a loan type and the creditor has the right to review other criteria apart from your income tax refund itself. You should have a sufficient sum to be able to repay the debt once fees and interest rates are deducted. As there are no longer special indicators to tell if any portion of refund goes for offset, lenders may want to review your credit profile and reject if the credit rating is too low.
Failure to provide all papers. Another common reason is a failure to submit all the necessary documents. Having no receipt of forms W-2, W-2G, as well as 1099-R, may lead to rejection.
You earn too much. It may be surprising but you may be declined if you've made too much cash as the number of loans against tax refund is restricted and often doesn't exceed $3,500. Thus, if your income is too high, you won't be able to qualify for the credits.
Changing personal circumstances. Life is unpredictable and circumstances may change all of a sudden even if your profit is the same – you might get married, lose your position, have a baby, move to another place, etc. In this case, the whole picture changes and so does the ability to qualify for tax refund loans online.
To sum up, getting a loan against your tax refund is a popular solution for the situations when you need to fulfill immediate cash needs and don't want to wait.
Pay attention to the terms, review the rates and potential charges for this service before you sign any papers. Accept this solution only if the benefits outweigh waiting for your money to come to you in full within a month.