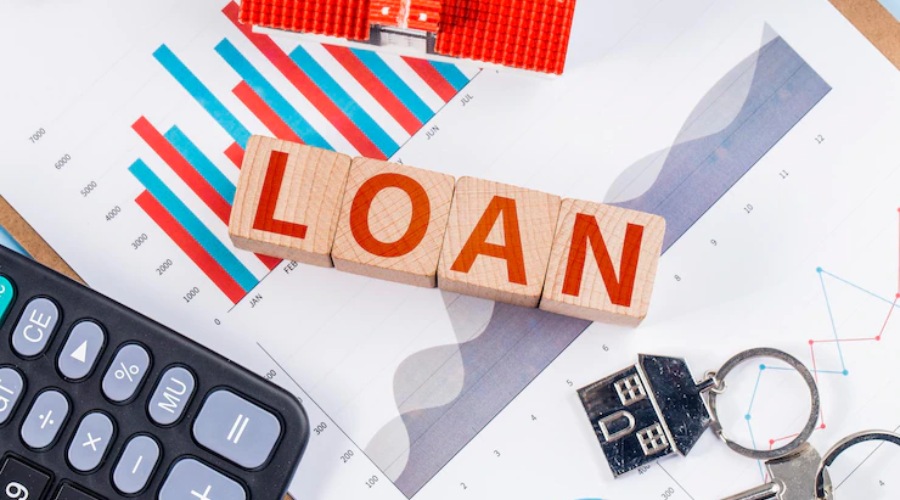 Payday loans have been a lifesaver for many borrowers online, thanks to their fast processing time. However, it often comes with crazy terms and high costs that can be difficult to pay. So, opting for a safer and more efficient source of funds is a wise decision.
Hence, a payday alternative loan is a knight in shining armor for short-term and emergency borrowers.
This guide will discuss payday alternative loans' processes, what features you should expect, and the major benefits of applying for this. You'll also learn why it might be your favorite bet to replace payday loans for good.
What Is Payday Alternative Loan?
A Payday Alternative Loan is usually a small cash advance that has a short repayment period. The offer is often limited to certain federal credit unions (these include members-owned nonprofit organizations). It comes with low-interest rates which makes a good deal for the borrowers.
Unlike the standard loans, PALs are offered at affordable expenses. It's a smart way to make ends meet on short notice. It allows borrowers to avoid debt from high-cost lenders and expensive profit organizations.
The loan is offered to provide fees products at a lower cost for a reasonable price. PALs allow members of organizations to borrow money at a lower cost. Meanwhile, they'll be given a more extended period to repay the debt.
PALs are ideal for emergencies like its counterpart. On the bright side, it can help you with immediate expenses such as unexpected car repairs, medical costs, educational loans, fees, transportation, and payment for student stationery expenses.
Payday Alternative Loan vs. Payday Loan
Payday Alternative Loans are only offered by certain federal credit unions (members-owned nonprofits). This short-term loan is designed to prevent borrowers from opting for high-interest payday loans. PALs do not check on previous credit records, whether good or bad, to acquire an extra fund.
The highest application fee for an alternative payday loan is $20 for every $100. Borrowers will also get a longer repayment timeline, making it easy to acquire. Payday alternative loan terms often varies between periods lower than 12 months. They aim to provide monetary aid at a reasonable rate.
Profit-only Online Organizations Lenders offer Payday Loans. Payday Loans will not necessary if the borrowers have a high price and a good credit record to get financing due to the fast source of cash.
Payday loans can have fees varying from as little as $10 to as high as $30 on a $100 borrowed. This small value can go as high in APR as 400% on loans of any amount.
However, you must repay a payday cash advance between two to four weeks after its approval, though the term depends on the provider. Generally, PAL costs less than Payday.
Requirements For Payday Alternative Loan
To be eligible for the PALs, one must remember the requirements needed to secure and get the desired loans. Such requirements include
Borrowers will have to be members of an organization with access to PALs. The organizations will set requirements for eligible status.

The lender can confirm income after gathering and checking the account and proceed to deliver payment that you can acquire at once.

Borrowers can be a member for a month or less and be able to secure a cash advance from PALs due to the status held with the organizations. Different organizations' rules differ on how to get PALs.

Borrowers will be required to provide proof of their financial qualifications, age, reasons for borrowing, and statements to disclose loan purposes and not having any form of bankruptcy to limit loans.

For online applications, the lender will deposits the funds into your bank account and must be given access to deduct its repayment automatically after. The amount deducted monthly depends on how much loan you take.
How to Get Payday Alternative Loan
To get a PAL, there are steps the borrowers have to take to ensure proper procedures to acquire so that they can get their desired loan. Below are the guidelines for getting PAL.
Being a member of a credit union before applying for PALs. To rely on PALs in the future, you may want to find a way to join a credit union in advance. But it can be difficult because these credit unions have standards, rules, and regulations to determine who will be approved for the cash advances.
However, for borrowers that are already part of a credit union with PALs, the process is easier. Just call or visit your local branch to apply. General process includes:
Be a good member.

Have a clear history of bankruptcy, and avoid any form of outstanding debt so as not to be trapped in another debt.

Get the documents required to apply for a loan, as stated earlier.

Apply for PALs of your choice.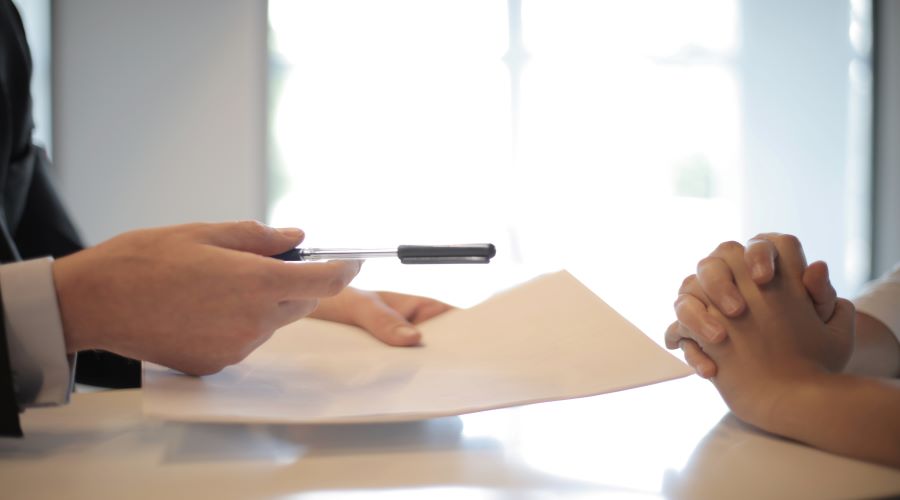 Payday Alternative Loan: What to Consider
Members need to be well observant and counseled before considering getting a loan, which might pave the way or open ideas to not even getting the cash advance and becoming debt free to the traps of money lenders.
Another alternative way to consider before signing up for loans is Savings.
Savings are finance set aside to meet future demands; you can use such funds to make payments for an emergency, repair, maintenance, education, travel expenses, etc. you can make savings by reducing costs or expenditures to set aside some funds or making reservations for money in other to meet unplanned demands.
Savings can also help take precautions against misfortune and prevent unnecessary loans. When people normalize saving up for future encounters, there is a higher chance that a loan will not be required when people's savings meet up demands.
Pros and Cons of Payday Alternative Loan
Let's take a look at the main advantages and disadvantages of PALs.
| | |
| --- | --- |
| Pros | Cons |
| Payday Alternative Loan is one of the good ways to acquire a cash advance with limited interest with lower application and processing fees. | Only available to members of specific credit organizations. |
| It has longer paying time; members can be given up to a year to make payments after being given the loan. | Members are required to submit the documents which state their details, such as account details and personal info, before they can be considered for the PALs. |
| Members of the organizations are the only ones with access to the cash advance, which means more privileges. | PAL is not an interest-free loan, so borrowers should be aware of the interest that will be added to the loan amount. |
| Credit organizations set up rules and regulations to guide and protect their members in taking loans. | |
| It helps people avoid loan debts, unlike Payday Loans, where there is limited time to pay back in most cases. | |
| It helps borrowers to clear their debts father and avoid falling into a repeating debt cycle. | |
Conclusion
There are many alternatives to payday loans. But the most similar option are payday alternative loans (PALs). This cash advance option works similarly to payday loans. So if you've dreamt of getting a swift payment processing without needing to meet an endless list of requirements, this is the right option for you.
The drawback, however, is that you have to belong to certain unions with access to PALs. But once you're in, you could kiss payday loans goodbye and always get your extra funds with PALs. Please ensure you note the important features in this guide before deciding on which to choose, though, since they both have their strengths and weaknesses.