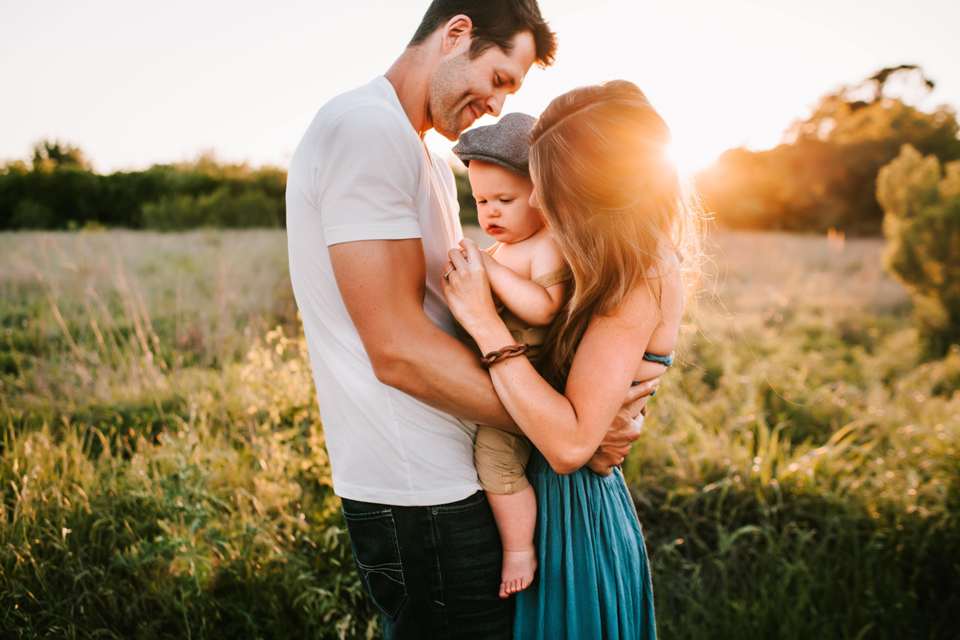 Life is hard. Adoption is hard. Money is hard.
A few years ago my 3-year-old niece informed my sister that she could do hard things. She inspired me to put one foot in front of the other while we faced our fertility and adoption journey. It's the end result that has kept me going.
While you are on your adoption journey, here are a few tips to help you financially prepare.
Set the Goals
Know where you are going, how you are going to get there, and how much you need during that journey.
Research adoption agencies or adoption consultants, investigate local organizations that support adoption. Discover what their fees are and when those fees are due. Do you pay along the way or all at once at placement?
Be sure to find an organization that you feel comfortable with. Think of it as dating. You don't want to jump into marriage without dating them for a while. Once you choose an adoption agency or consultant, then you'll know how much money you will need to save.
Open up a savings account specifically for Baby Jones 2021 and begin making systematic payments from your paycheck into that account.
Create Multiple Sources of Income
To get to your goal faster, you need to create multiple sources of income.
"There are more ways to make money in this country than I can shake a stick at." - D. Bridges
This is the truest statement. You can sit down and brainstorm 50 ideas right now and not blink an eye.
The question is, are you willing to do the work to make the money?
50 Money Ideas for Adoption
Sell garden produce
Plasma donation
Babysitting/tutoring
Barn dance, hay rides, pony rides
Autumn events at your home
Sell a cookbook
Dog washing/walking service
Scavenger hunt fundraisers
Sell your talents
Sell t-shirts
Neighborhood donated garage sale
Airbnb your extra room/basement
Crowdfund
Adoption and fertility grants
Host golf outing
Comedy night and dinner
Silent auction event
Text to give campaign
Balloon raffle
Give it up challenge
Local restaurant partnership
Wheelbarrow penny drive
Cookoff
Candy guessing games
Donate your big day
Walk dogs with Rover
Sell Walnuts to Hammon's Black Walnuts
Drive for Instacart
Deliver for Door Dash
Rent out a room on Airbnb
Host an exchange student
Sell printables on Etsy
Start a laundry service
Sell a specialty dessert
Pressure wash buildings for a business
Become a Virtual Assistant
Sell jewelry on Instagram
Tutor at a local school
Buy secondhand and sell on FB Marketplace
Sell crafts at Farmer's Markets
Teach a class
Proofread
Do voiceover work for authors
Edit podcasts and write show notes
Perform on a street corner (music)
Sing at funerals or weddings
Be a helper for elderly
Collect aluminum cans for recycling
Deliver newspapers
Host a consignment sale
Those were some fun ideas! I know you could put your talents, time, and energy to task and raise the money you need for adoption.
Follow a System
It can most certainly be intimidating to start a side hustle when you've never done it before.
This is where I want you to be like Ray Croc. Did you know that he didn't start the first McDonald's? He took another company started by two brothers with the last name of McDonald, McDonald's Bar-B-Que. He followed their system and franchised it. He didn't recreate the wheel. There are others that have done what you are trying to do and they've been successful at it. Follow them.
In the Preparing Financially for Adoption course, there is a section on step-by-step instructions on how to start a business. Included is a checklist, video instruction, budget spreadsheets, and links.
Find a business coach that specializes in growing business owners with your niche and follow their guidance to success. You can also find information on how to start a company with your niche on YouTube, Pinterest, and Teachable or Skillshare.
Track the Money
Discouragement comes when we don't know where we are going, how we are going to get there, and the journey to that destination. Visual reminders of your success will provide motivation to help you reach your goal.
Download printables from Etsy to color in for each $100 you earn.
Create a giant thermometer to post on your door.
Use an excel sheet to track your progress.
Visit your "Baby Jones 2021" Savings Account on your banking app.
Obtain Motivation
Do you ever feel alone, like no one else is doing or feeling like you are? Adoption can feel like that.
Here's the thing. You are wrong. There are people that do feel that way or have done that and they want to help you. Join the Facebook Group Paying for Adoption and join a community that wants to help you reach your goal of adopting a child into your family. Receive encouragement and motivation from a group of people that are on the same path or have been on that path.
Join the Paying for Adoption Facebook group to receive motivation from others on their financial journey towards adoption. Having a community that understands where you are at in life is key to success.
Finalize Adoption
You've set up your spending plan, created a plan to make the money, tracked the money, and stayed focused on your end result. You are now on your way towards a financially stress-free adoption!
Every successful journey starts with laying a solid foundation. Family Money Coaching wants to help you build that solid foundation. Check out the Preparing Financially for Adoption Course, the Adoption and Fertility Grant Success Course, and resources on the podcast The Adoption and Fertility Finance Show. You know your destination, let us help you map out the financial route towards your adoption.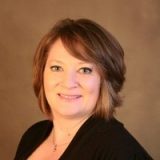 Laura Coleman in an Accredited Financial Counselor with 20 years experience in the financial industry. She is an adopted mom of 3 beautiful children. She is the host of The Adoption and Fertility Finance Show and the admin to the Facebook Group Paying for Adoption.