Joey Ruffalo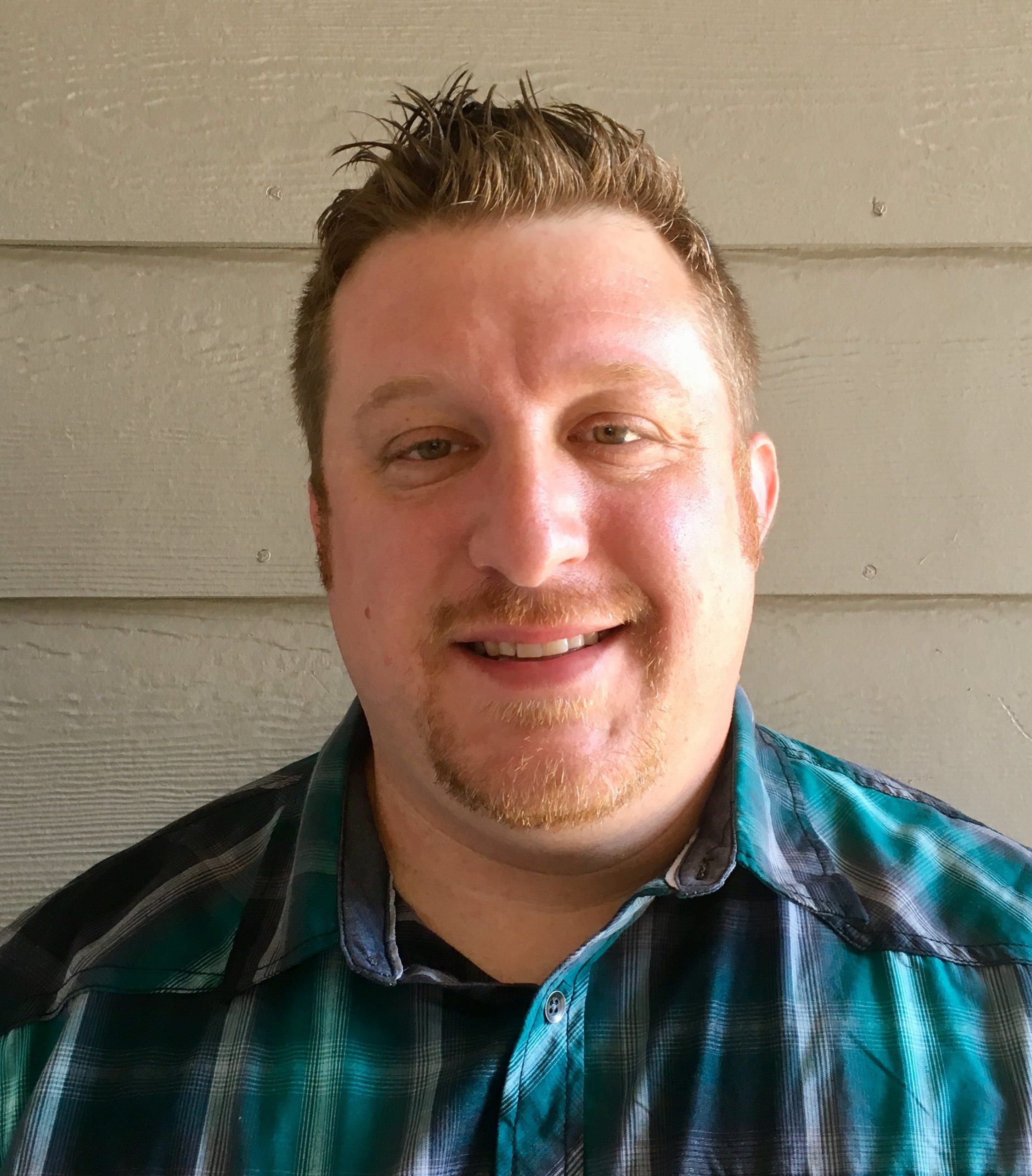 Joey Ruffalo, of J.R. Financial Coaching, knows what it takes to be debt free. After paying off over $300k in debt he turned his energy towards helping others achieve the same financial peace. He works closely with the eCommerce and gig worker communities to advocate for financial freedom and developing long term goals. As a top-rated seller on both eBay and Poshmark, Joey has worked with sellers at all levels, from newbies to veterans, in establishing a direction for their businesses.
Joey also has worked many of the gig apps (Uber, Amazon, Instacart, Shipt, DoorDash) and offers a unique perspective on incorporating them into your debt free journey.
Joey is a Ramsey Certified Coach, a Certified SYMBIS Facilitator, and a CPFC® (Certified Personal Financial Counselor). Joey and J.R. Financial Coaching was recently named the Best Financial Service in the East Bay by readers of Bay Area Parent Magazine.
In his free time, Joey enjoys podcasting and working on ideas for his next episode. His claim to fame is that his show ranked higher than Gary Vaynerchuk's The GaryVee Audio Experience for a few days….in Saudi Arabia.
Joey holds a Certificate in Personal Financial Planning from UCLA and an MBA in Financial Planning from California Lutheran University. Never one to stop learning, Joey is currently pursuing the CFT (Certified Financial Therapist) designation as well as his Doctorate in Business Administration Finance from Liberty University.
You can reach Joey at [email protected] To Listen to Podcast on your favorite Podcast App: http://wavve.link/mbrradio
Follow me:
Posts by Joey Ruffalo