"In times past, your social security number was the most influential number known to man… However, there is a three-digit number that is giving the social security number a run for its money…"
– Cornelius J., The Credit Repair Book: The Credit Repair Company's "Secret Weapon"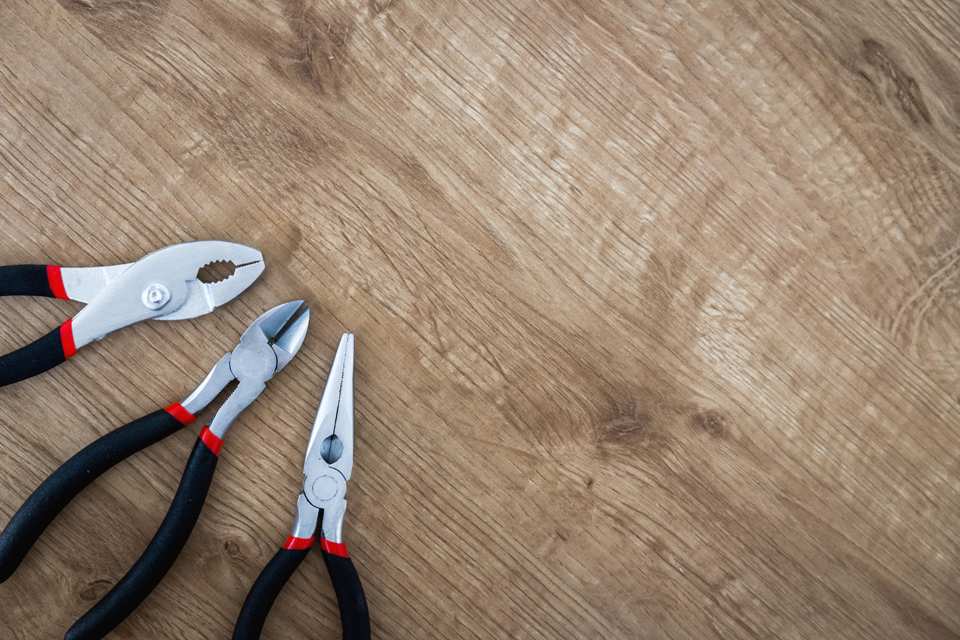 Have you ever thought about improving your credit score? Do you know how many benefits you may get if you finally manage to do it?
In fact, boosting your score may result in having lower interest rates for various loans and better lending options.

Keep in mind that this is a process that takes some time and effort, so it won't improve overnight.
Read more…