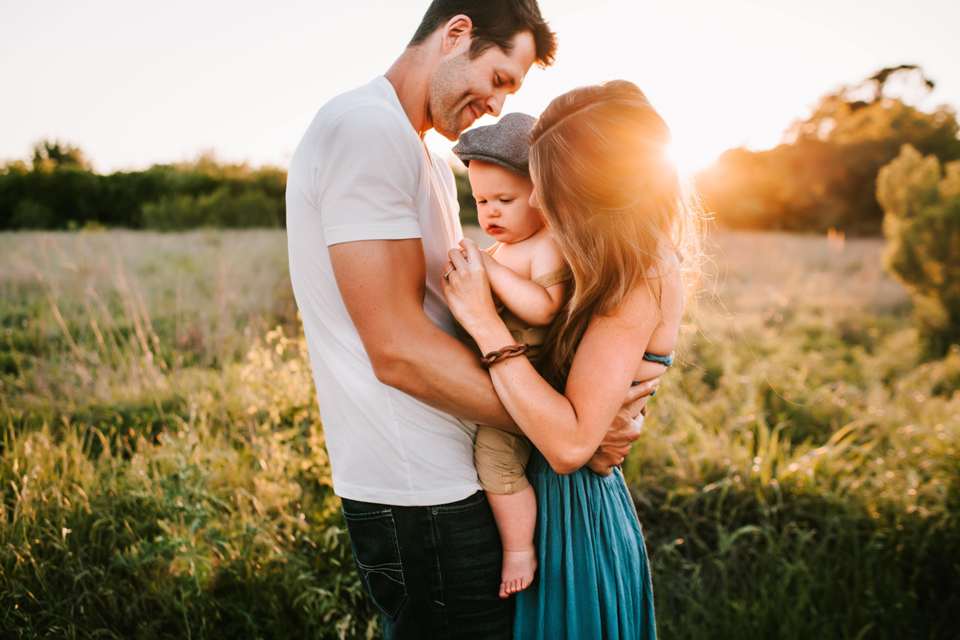 Life is hard. Adoption is hard. Money is hard.
A few years ago my 3-year-old niece informed my sister that she could do hard things. She inspired me to put one foot in front of the other while we faced our fertility and adoption journey. It's the end result that has kept me going.
While you are on your adoption journey, here are a few tips to help you financially prepare.
Read more…